Fighting Hainan together — The Shenzhen Lions Club has launched a campaign to provide Hainan with epidemic prevention supplies

▼
With the recent surge of COVID-19 cases in Hainan, the epidemic prevention and control situation is grim and epidemic prevention supplies are in short supply. The Hainan Representative Office has sent a letter requesting the Shenzhen Lions Club for support. Peng Daojian, the president of Shenzhen Lions Club from 2022 to 2023, immediately held a meeting of the president's team and consulted the members of the council, organized and collected nearly 200,000 yuan of epidemic prevention supplies in one day, and loaded the truck at 3:30 p.m. on August 21st in Tangxia Beitang Industrial Park, Dongguan City. At 5:00 p.m., all the supplies and equipment were finished and the train was sent to Hainan Representative Office. From Hainan representative office to Haikou district control center.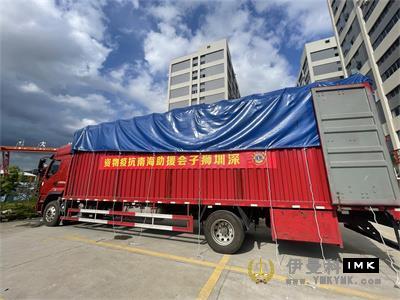 A total of 2,200 sets of disposable medical protective suits, 20,000 pairs of medical examination gloves, 15,000 medical protective masks, 50,000 medical garbage bags, 3,000 disposable medical masks, and individual P2N952,400 packs were donated.
This is an urgent and important task. The team leader He Yajun received the instructions from President Peng Daojian and worked with Chairman Pan Zhiping and Executive Chairman Zhang Kun, Shi Xiaoping, captain of the Yitian Service team, Yang Yongguang, captain of the Hongya service team, Jiang Tao, captain of the Huatian Service team, He Dongzhuo, captain of the Bijiashan Service team, Yang Yang, captain of the Hua Han Service team, Zeng Xuemei, captain of the Shande Service team, Guo Yan, captain of the Mission Hills service team, Liu Feng, captain of the Dadi service team and captain of the Jinxiu Service team arrived in Dongguan from Shenzhen. Handling materials loading, everyone is concerned about Hainan, the scene handling is in full swing, the material handling work is completed efficiently.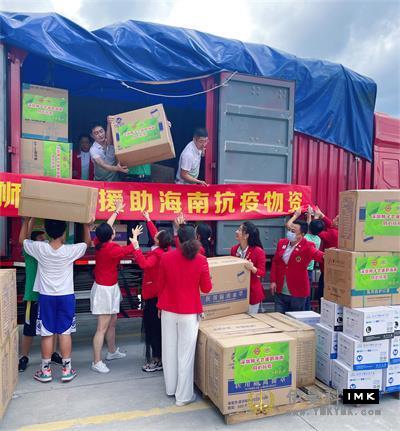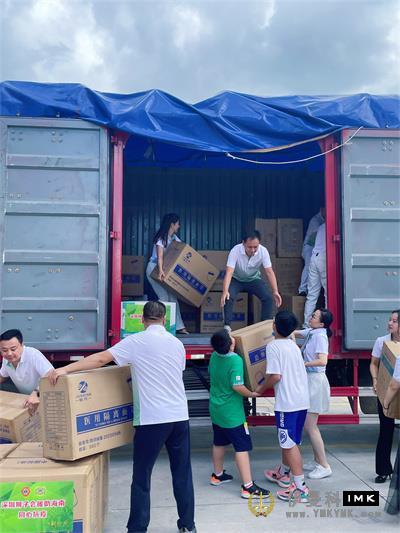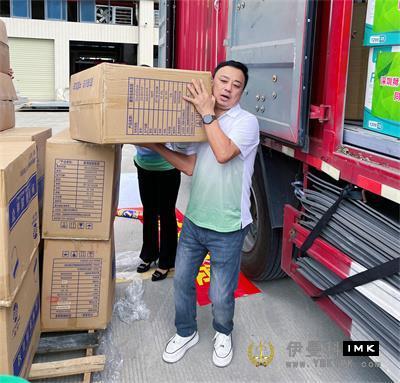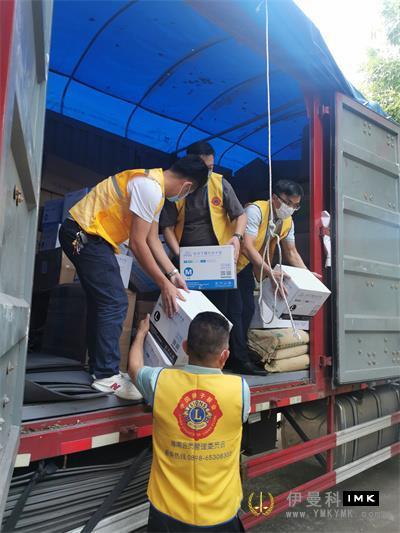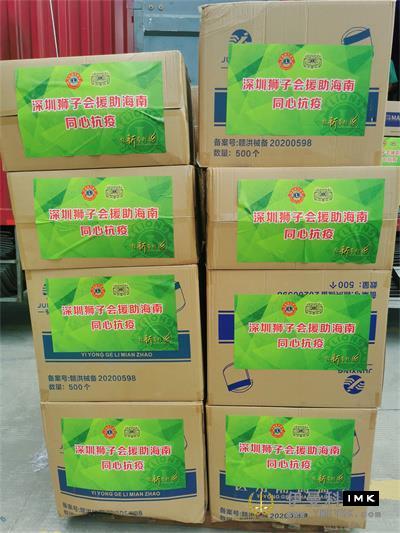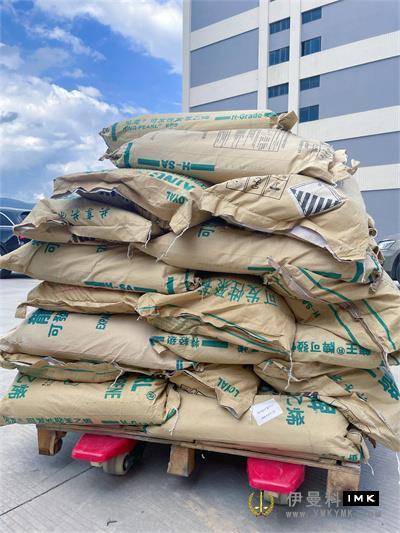 Supplies are valuable, love is priceless, all the lions of Shenzhen Lions Club pay attention to the epidemic in Hainan, work together to fight the epidemic, Hainan come on!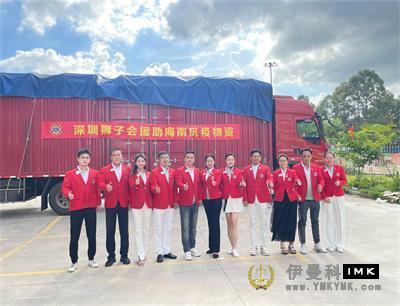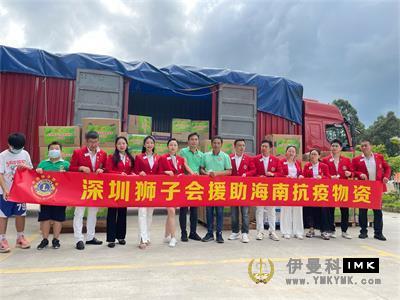 [Text] Yang Yang, reporter of Deep Lion News Agency
[Photo] Yang Yang from Deep Lion News Agency
[Editor] Ma Huijuan Hu Lei
【 Typesetting 】 Du Shaoheng
Shenzhen Lions Club Office
▼

   Reminder    Flexible quality Options - start from scratch or adjust one of our designs to meet your needs. Expert Design Services - our friendly graphics specialists will create your vision with a custom proof. Fast Turnaround
   Contact us   
   All above product for your reference quality only ,Customize your logo Donot hesitate to inquiry   
   us : sales@ymkymk.com