Longhua Service Team: The Fifth Regular Meeting of 2021-2022 – Business Activities – News Feed – Lions Club of Shenzhen, China

▼
On December 4th, 2021, the fifth annual Meeting of Longhua Service Team of Lions Club of Shenzhen, China was held in Dongtian Precision Optoelectronics Co., LTD., Lecke Industrial Park, Luyuan Road, Dongguan City. Wang Jinliang, the former president of Shenzhen Lions Club of China, Yang Hongying, Luo Xiuqun, Guan Zhonghe, Liu Shuiliang, Cheng Zhiqiang, Fu Shengnan, Yang Bin, Liu Weiping and other 15 people attended the meeting. The meeting was chaired by Yang Hongying.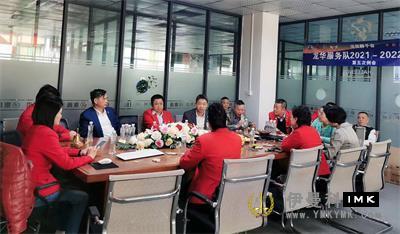 Captain Yang Hongying reviewed and summarized the work of Longhua Service team in November. In November, the Lion enterprises visit and care activities visited the companies of the former captain of Liu Sanitary and the lion brother of Liu Shuiliang respectively. On November 29, Liu Weiping, the former captain of the team, held a charity donation ceremony with the theme of "Heart-hand Connection, Integration and Sharing" with the Disabled People's Federation of Minzhi Street. Because he was familiar with the community, he arranged the event in detail, which enabled the charity donation to be carried out smoothly. Captain Yang Hongying said that the activities to help disabled people integrate into society and enjoy a happy life are very meaningful. They are also encouraged by the spirit of employment and entrepreneurship.
Liu Shuiliang shared the speech of the student activity held in Huichang from November 19 to 21. He said that the preparation of various works in the early stage was full and the activity was held successfully, but not enough was done in terms of interaction with students. He hoped that in the next student activity, attention should be paid to this aspect of work, so as to make the student activity more perfect and meaningful.
The meeting determined the key work arrangements for December. On December 18, Longhua Service team plans to carry out Red Action in Dalang Business Center, Longhua District, Shenzhen, China; On December 24th, Ningde Guangming Activity was launched; An additional project for the disabled is expected to cost 10,000 yuan.
After the meeting, the participants celebrated the birthdays of their friends in December. Happy birthday to Luo Xiuqun, Yi Jianfang, Liu Jian, Dai Wenhong, Guo Hongsheng and Li Tieqiang!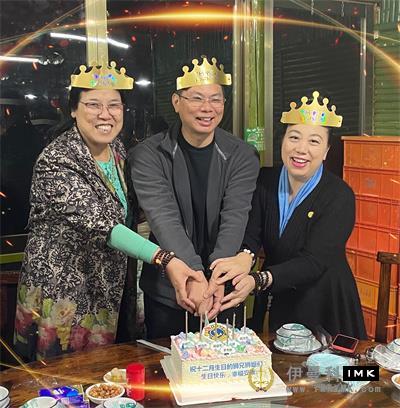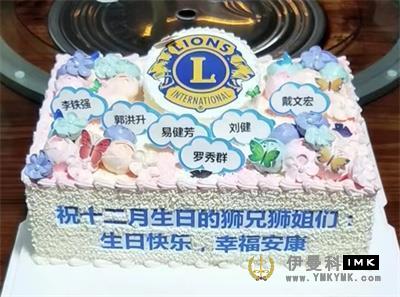 Special thanks to former Captain Cheng Zhiqiang for providing the meeting venue, fruit snacks and local farmhouse dinner for the 2021-2022 annual meeting of Longhua Service Team.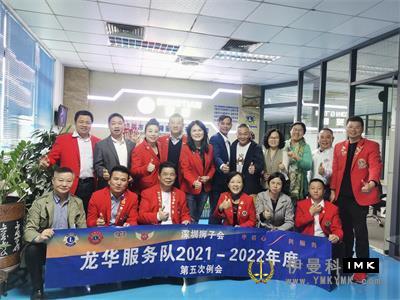 Article/Photo Longhua Service team contributed
▼

   Reminder    Flexible quality Options - start from scratch or adjust one of our designs to meet your needs. Expert Design Services - our friendly graphics specialists will create your vision with a custom proof. Fast Turnaround
   Contact us   
   All above product for your reference quality only ,Customize your logo Donot hesitate to inquiry   
   us : sales@ymkymk.com