Notice | about federation member registration notice again

▼
Dear Lion friend,
Meet domestic lion federation on the federation member to supplement notice registration work, in order to further promote and perfect the cib member registration related work again, June 30, has normal registration but not pay 2019-2020 year of membership dues, overdue don't pay as a refund will automatically, by the regional secretariat will refund formalities for its. Registered members who have not paid the membership fee are requested to pay the membership fee as soon as possible. In order to facilitate the collection of dues, the following arrangements have been made:
I. Reward method:
Reward the service teams that pay the dues and meet the standards. The method is as follows:
1. The service teams that collect more than 85% of their dues before June 10th will be awarded the gold medal of "Harmonious Force".
2. Any service team that collects more than 85% of the membership fee before June 21 will be awarded the silver prize of "Harmony Force".
Ii. Work Schedule:
1. From now to June 21, each service team will inform the registered members to pay the membership dues by conveying the spirit of the district council on the re-registration of members and the collection of membership dues.
2. June 22-30, shenzhen Lions Club office sorted out the list of registered and unpaid members according to the payment status of each service team, reported to the Domestic Lions Club, and handled the withdrawal procedures of the international club.
3. Awards will be presented at the first district council meeting for the service teams that meet the requirements of the April membership fee collection award and the service teams that meet the requirements of this membership fee collection award.
Iii. Payment Method:
1. Payment can be made through Huashi Online, transfer, credit card, cash, etc.
2. Payment method of Huashi Online: Follow the wechat official account "Huashi Online", select "Payment" at the lower right corner of the page, fill in the relevant content and confirm the payment as prompted, and complete the payment.
Account Name: Shenzhen Lions Club; Bank: Shanghai Pudong Development Bank, Shennan Middle Road Sub-branch; Account number :79130155260000178 Please indicate the service team, number or list in the postscript when transferring the account. After transferring the account, please send the bank receipt to the office for financial reconciliation.
Iv. Contact Person:
Financial contact: Peng Li 25688519
Timely payment of membership dues will be one of the necessary conditions for the selection of outstanding service teams of the year. We hope that all service teams can attach great importance to the re-registration of members and the collection of membership dues.
In the meantime, when you visit the service team in the near future, please communicate the latest policy on re-registration of members and collection of membership fees in advance. Thank you for your support and cooperation!
Ma Min, 2018-2019 President of Shenzhen Lions Club
Weng Hua, president designate for 2019-2020
May 23, 2019
Attachment: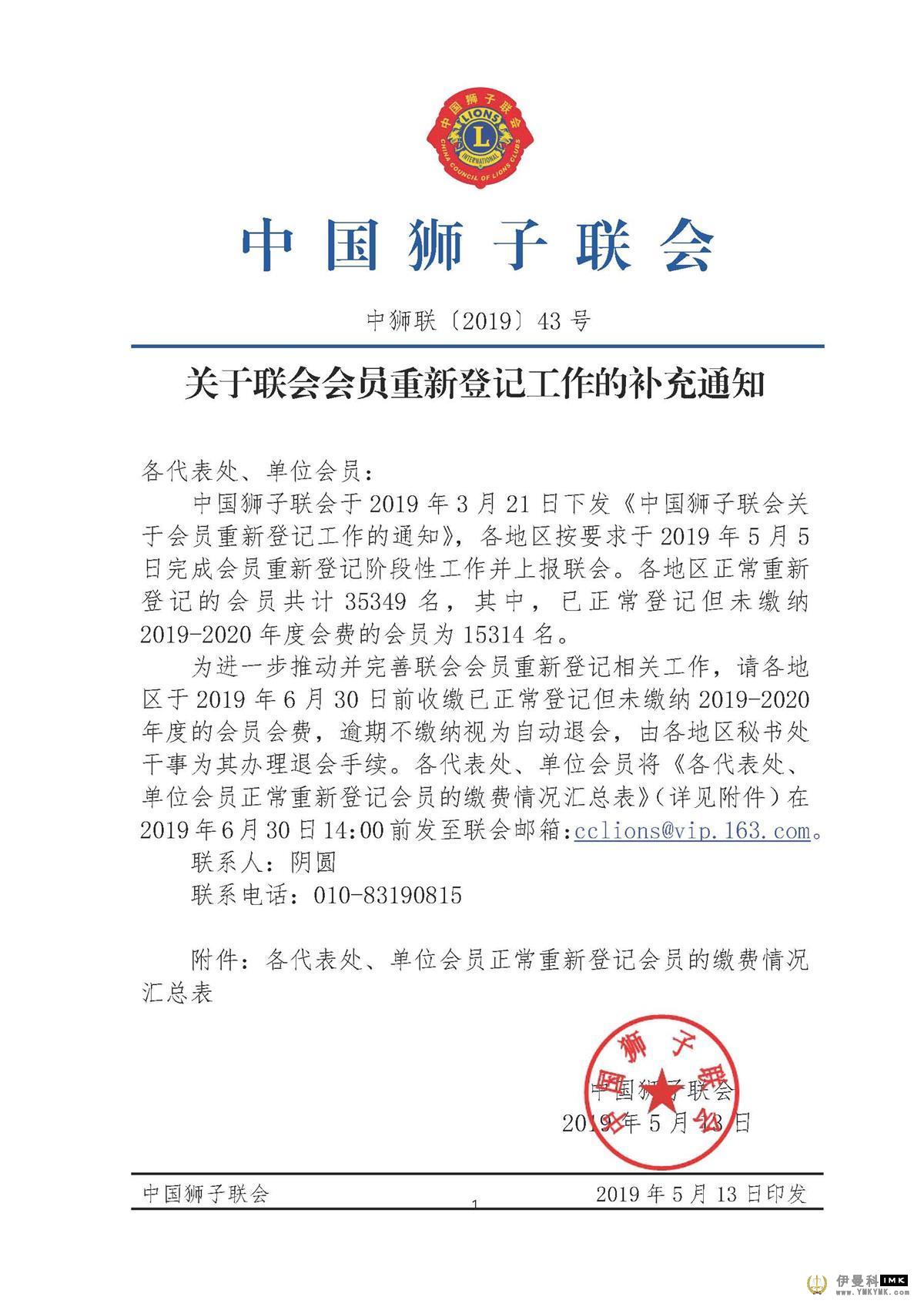 ▼

   Reminder    Flexible quality Options - start from scratch or adjust one of our designs to meet your needs. Expert Design Services - our friendly graphics specialists will create your vision with a custom proof. Fast Turnaround
   Contact us   
   All above product for your reference quality only ,Customize your logo Donot hesitate to inquiry   
   us : sales@ymkymk.com